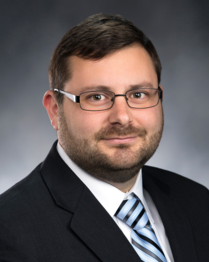 With an emphasis on improvement and overall success, JD is a strong proponent of taking a pragmatic approach toward solving our complex challenges.
"I value input from our families, friends, and neighbors and I appreciate the opinions of our local community. I believe we must work together to create positive opportunities in our region."
Thank you for the opportunity to serve our community.